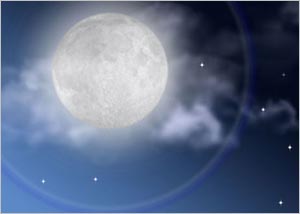 Your skies





The huge moon halo beckons me
like a rainbow breath of Universe
to come dance within your skies
of scintillating gossamer dreams.

On my way I will pluck all the clouds
keeping me from viewing your light,
hiding the doors to your secret rooms,
where your arms will hold me tight.

Snatches of melodies tickle my ears
spot lights roam across the dark night,
the sky then opens its center window
where I welcome the smile of your soul.

I understand I have reached my goal,
for there is nothing that touches me more
than your love-intoxicated yearning eyes
and the way you have of taking me home.